Interested in getting started on Airbnb or need help with the one you've already got? We've got insight, tips, and ideas for you. Whether you live locally or out of town, we can discuss whether Airbnb is right for your property, design and staging, how to strengthen your online listing, pricing strategies, hosting advice, and more.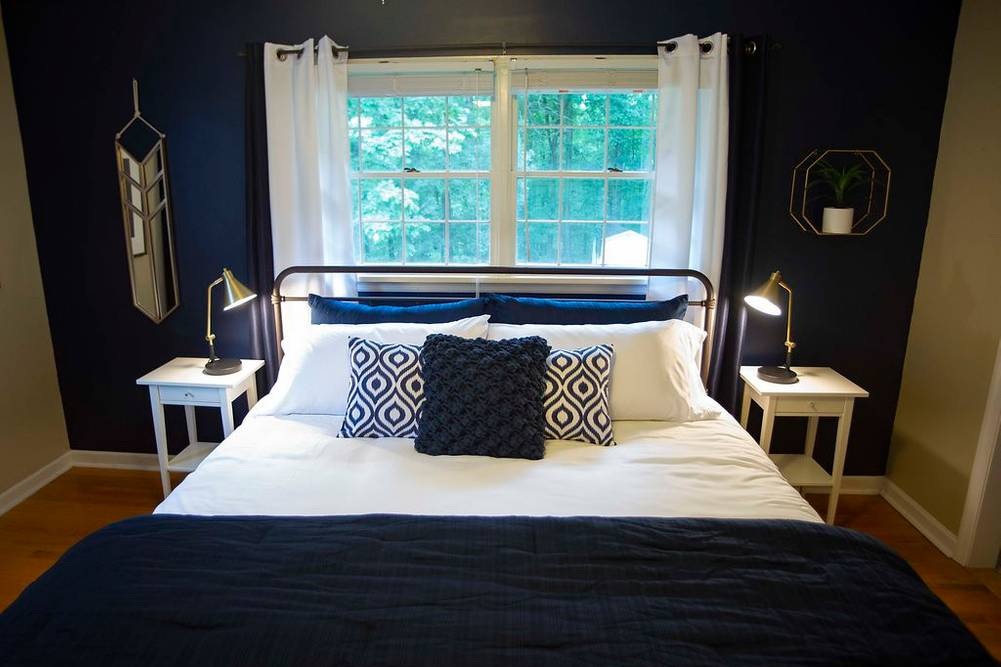 LISTING, STAGING & MAINTENANCE
It's important to stand out from the crowd in order to have a successful Airbnb, but you don't want to break the bank in the process. We can take your empty, outdated place and turn it into a designed, ready-to-host space on a budget. Once it's staged to host, we can create a strong online listing to attract guests to stay at your property.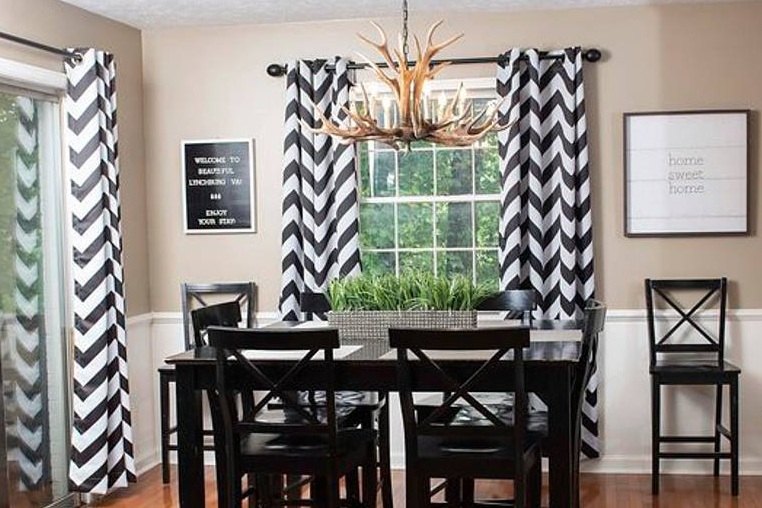 Partnering with a trustworthy co-host allows you the option to be as "hands off" as you'd like. Your guests get a 5 star experience from a Superhost and you get a passive income stream. Responsibilities of a co-host vary by property, but typically include: creating and updating your listing, creating a guest manual, managing guest inquiries and bookings, monitoring and adjusting pricing, checking on the property, communication with guests, and scheduling cleanings between stays.